Blog
First Birthday of My Blog!
Published on 12 July 2021
One year ago I've started this blog. I want to thank all of you, who read my texts and shared and liked them in the social media.
A special thank goes to all persons, who were interviewed on this blog. Whitout you, all of this won't have been possible.
An extra special thank goes to those persons, who agreed to an interview at the beginning, when the blog was new and unknown. Here I want to post the five interviews again, so you can give them a read. 🙂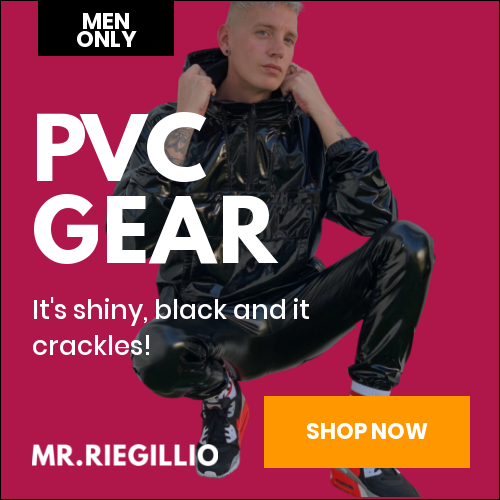 ---
---
Share this text on Twitter

Tweet
Subscribe here to get notifications via email when new posts are published
Thanks for reading my blog.
If you want to support my work,
you can do this by making
a small Paypal donation.
Thank you 🙂

---
---